Have a few spare hours a week? Why not put them to good use and make a significant contribution to help break the cycle of poverty in Cambodia?
Volunteer in a fun, dynamic environment alongside a team of passionate, like-minded people, to help empower Cambodian mothers and ensure their children receive the education they deserve.
Click your state below to see available positions. We are always seeking enthusiastic people to join our team!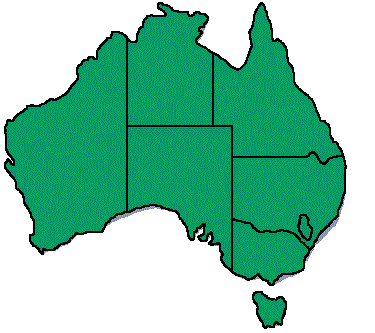 Internships:
Looking to gain practical experience and develop your skills? Interested in development, women's empowerment, microfinance or any other aspect of CfC's work? Why not request an internship opportunity with CfC! We are now accepting applications for both in-country and virtual internships.
If you would like to request an internship, please forward a cover letter, CV and the application form to volunteer@carpetsforcommunities.org