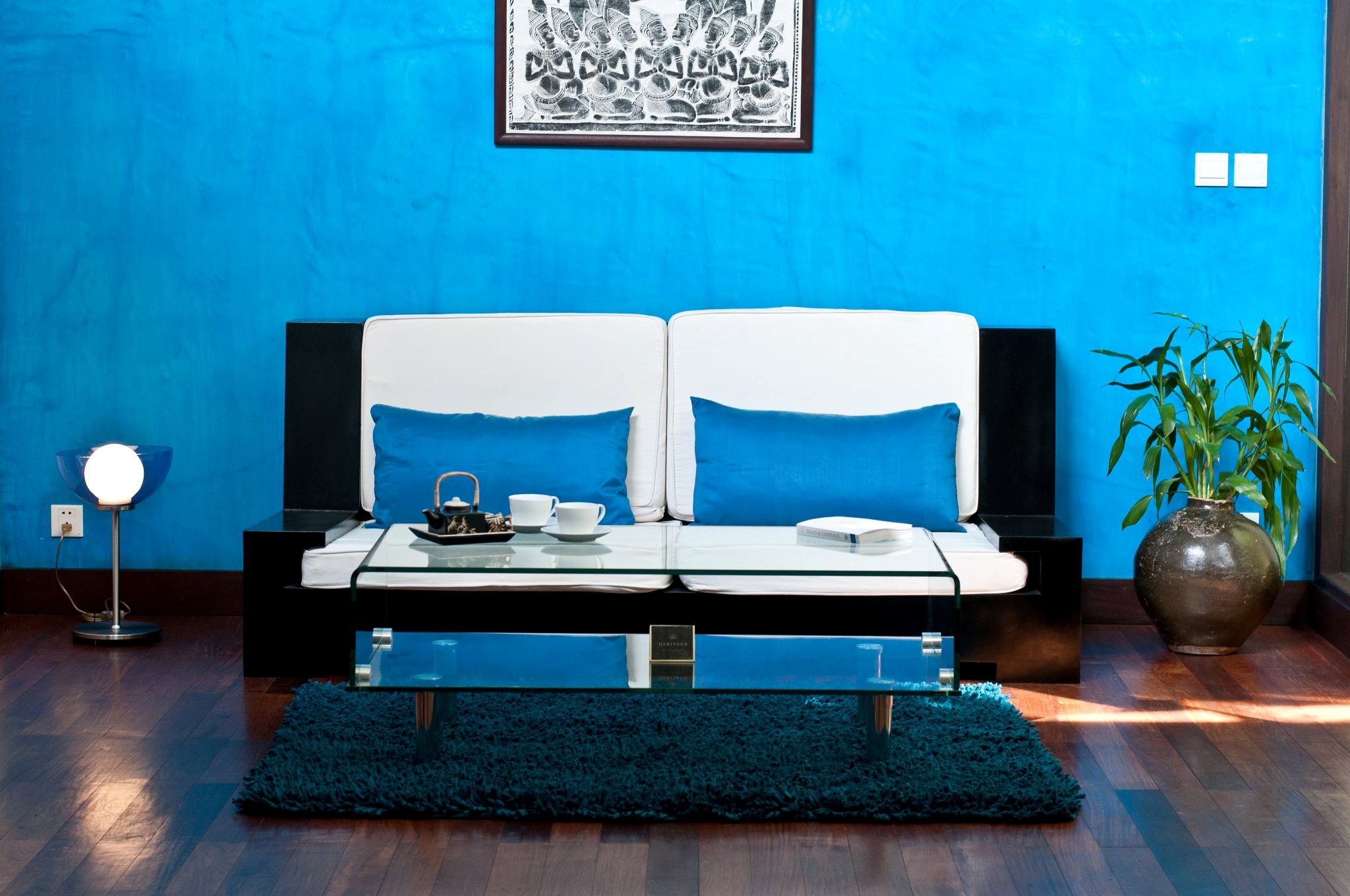 Our plush, hand-hooked cotton rugs are made in various sizes and shapes and come in an endless range of colors. Each rug is made from cotton t-shirt off-cuts, used hessian rice sacks and cotton thread. By up-cycling these materials we create unique, eco-friendly and high quality rugs.
The hand-hooking process is a very intricate and labor intensive process. Taking approximately 20-30 hours to complete 1m2 using no industrial machinery. Time, love and a lot of skill is put into each carpet, making them very durable and personal. Our carpets are machine washable and can be vacuumed.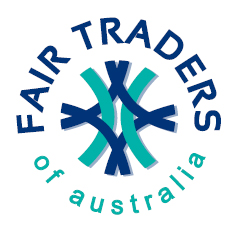 We are proud of our rugs and the individuals that make them. Carpets for Communities is a recognized member of the Fair Trade Association of Australia and New Zealand and creates opportunities for economically disadvantaged producers. With each rug being handmade by selected individuals, each rug is either limited to a few or completely unique and with each unique rug comes a unique and personal story about the family who made it.
Watch this video to see what the hand-hooking process looks like, visit our online store to check out the latest selection of rugs on offer, or consider hosting a Carpet Party.